Now a days Gadgets playing an important role in every human being life. Although people put a lot of attention on the announcements from major players in the industry such as Samsung, LG, and Sony, lately, independent companies and startups have the ones shaking things up.
Combined with the usual presentation of interesting, exciting, and unorthodox independent projects, and you've got one of the best CESs in recent memory.
These all gadgets using latest technology.
Here are 10 latest technology used Best gadgets in 2014
10. Samsung Galaxy Note Pro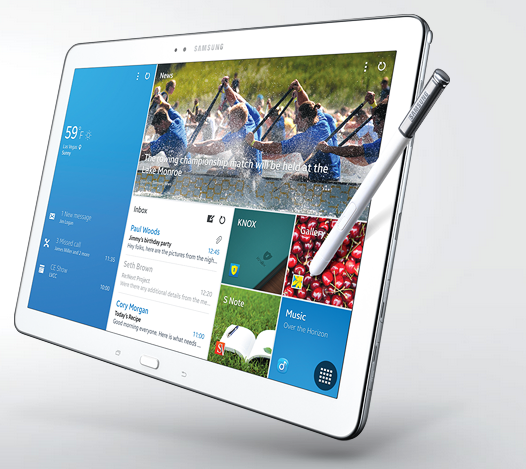 This massive 12.2" tablet is Samsung's answer to both the iPad Air and the Surface 2. Samsung has taken Android and placed what they call the Magazine UX on top of it. While I'm not so certain the new homescreen interface is necessarily the best for "professionals", it takes the best parts of Windows 8's live tiles and is a big improvement over most of Samsung's typical TouchWiz Android skins. The Note Pro also includes the Note 3's excellent stylus to make for a big tablet that is fun to interact with and write on.
9. 3Doodler
This Kickstarter darling made its big public appearance at CES this year and the result was quite exciting. This 3D printing pen takes all of the modeling out of 3D printing and opens up creating objects to pretty much everyone—including kids. While you might not be able to do quite as much as you could with an actual 3D printer, it's a heck of a lot of fun to play with for only $99.
8. Mophie Space Pack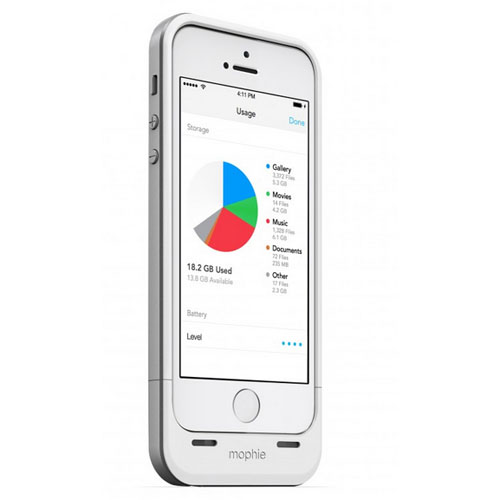 There are always an insane amount of smartphone accessory companies at CES, but few of them manage to capture the attention of audiences. Then there was a Mophie Space pack. This iPhone 5/5s case not only charges your phone with additional battery, it also adds 32GB of storage to your device. The Mophie lets you drop your videos, pictures, and documents straight into its storage and even lets you play videos right from it. Not only that, the Space Pack is designed beautifully and surprisingly doesn't add a lot of heft to the phone.
7. Steam Machines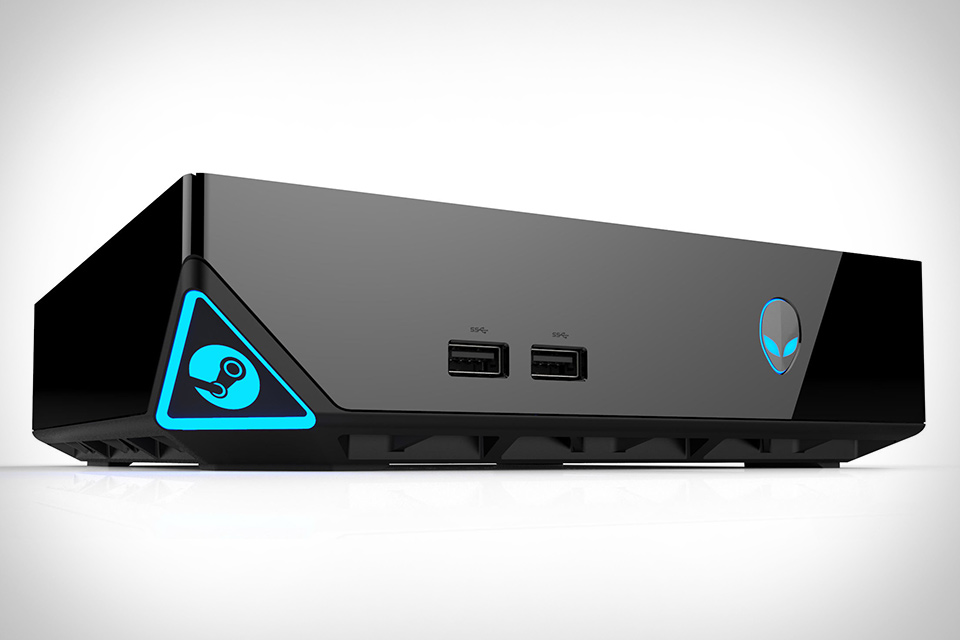 The desire to break into the home console market has been growing among both consumers and companies for years now, whether it's from independent Android consoles like the Ouya or big rumored living room takeovers from the likes of Valve or Apple. This year at CES was where Valve CEO Gabe Newell finally lifted the lid off of the first generation of Steam Machines. The amount of computers on display was a bit shocking—as was the announcement that the consoles would range from anywhere between $500 and $6000. While many of these models still feel like prototypes in many ways, there is no longer any question regarding whether or not Valve is actually serious about the living room market. They are—and Microsoft, Sony, and Nintendo have reason to be paying attention.
6. LG's Curved TV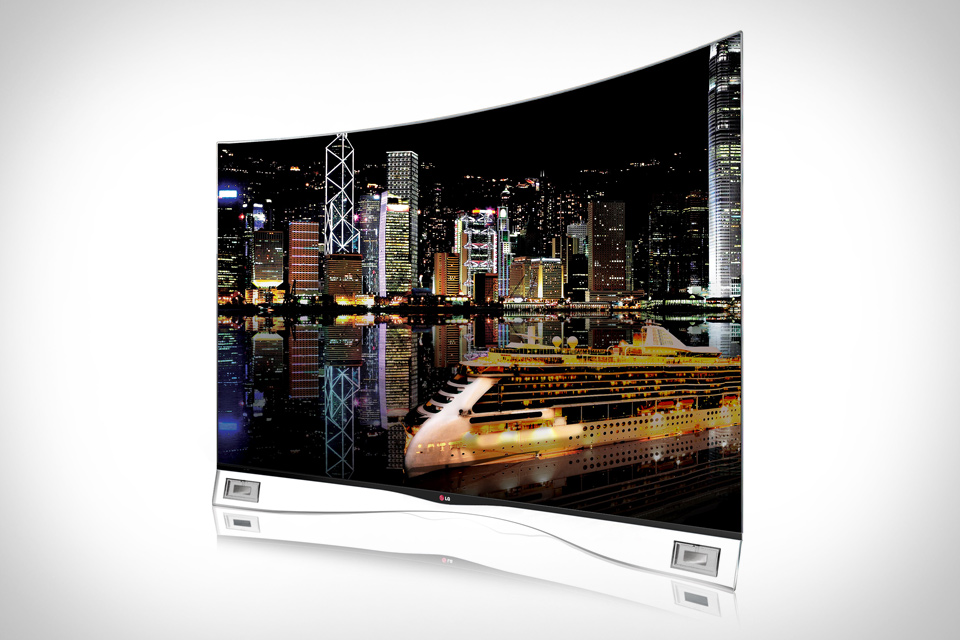 The whole curved screen shtick has quickly become the great gimmick of 2014—that is, until LG showed off its 105" OLED 4k TV that just happened to have a nice flexible display on it. The curvature to this massive, gorgeous television feels just right—and unlike the curved displays on their smartphones, actually enhances the experience. This might be another product that won't be hitting Best Buy shelves anytime soon, but that doesn't take anything from the fact that LG has made an immersive and interesting television.
5. Sony Xperia Z1 Compact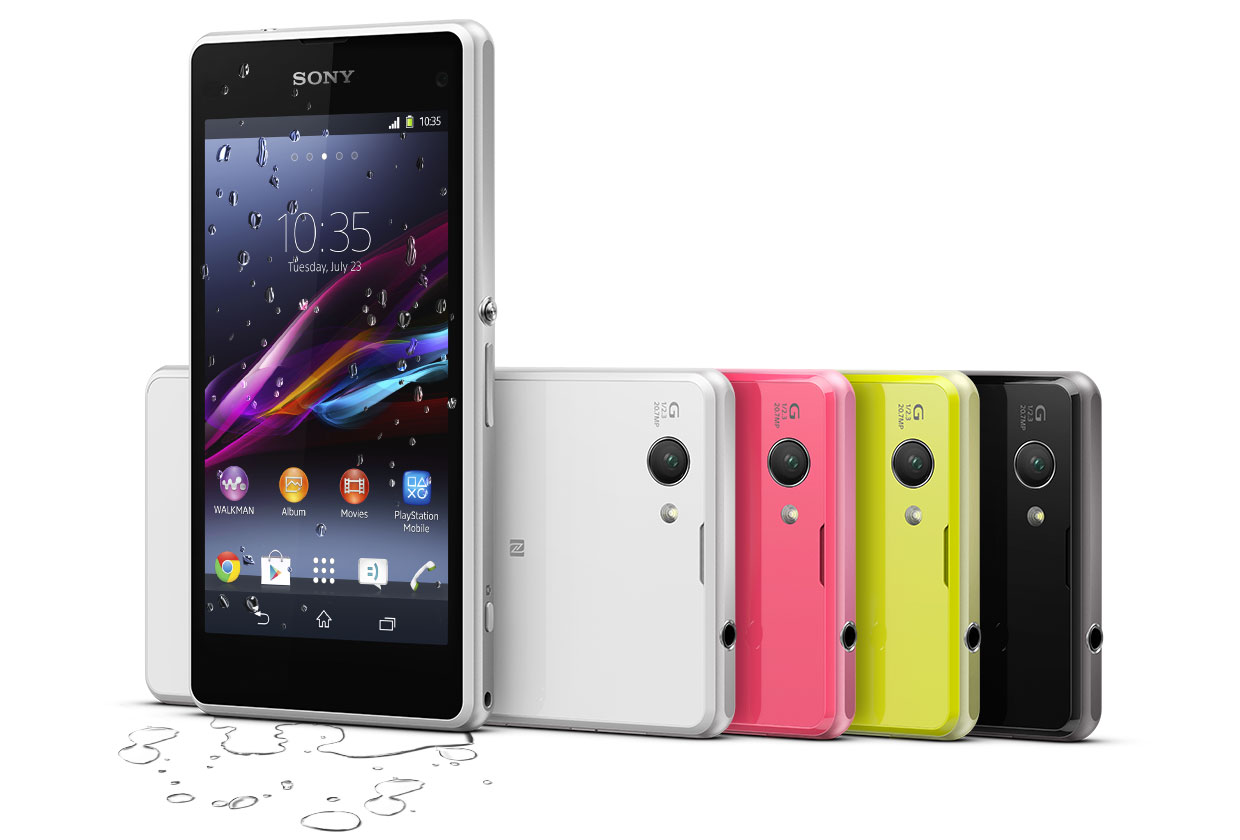 Smartphones aren't really much of a thing at CES anymore because most of the big manufacturers now save the unveiling of their flagship devices for their individual conferences and press events. However, Sony quietly brought what might be their best smartphone in years to the show: the Xperia Z1 Compact. Despite the silly name, the Z1 Compact feels like the . If this device eventually makes it to US market and is available at carrier stores, the excellent camera and accessible form factor might just make it the early frontrunner in the 2014 Android scene.
4. Playstation Now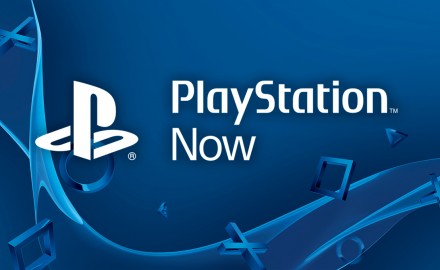 Playstation Now isn't exactly a gadget—but for gamers, this online game streaming service was the most important announcement at CES this year. Sony had purchased the cloud gaming service Gaikai in 2012, but it wasn't until this year at CES that we knew what for. Not only does Playstation Now effortlessly solve the backwards compatibility problem, but now Sony just may have the Playstation 4's killer app—the thing that will make gamers want to reserve space for it under their TV.
3. Oculus Rift Crystal Cove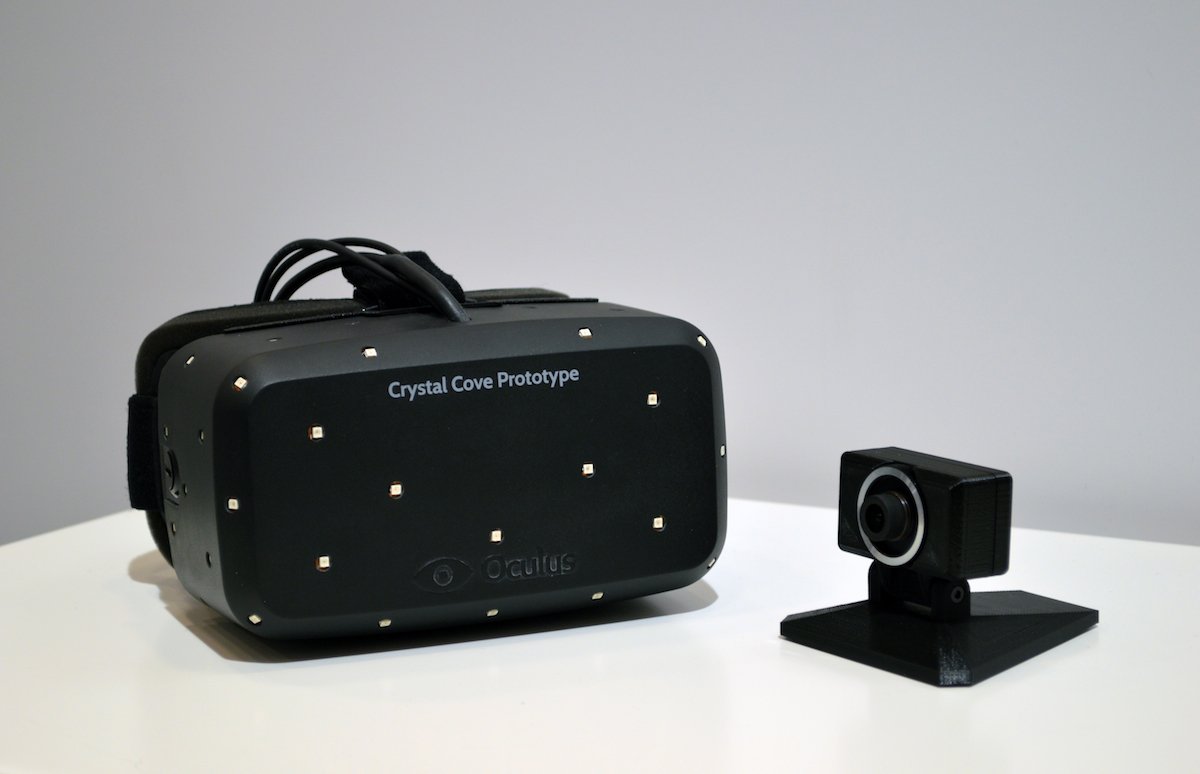 The Oculus Rift is one of those prototypes that just keeps getting better and better each time we see it. This year, Oculus showed off their new prototype, the Crystal Cove. This new hardware takes care of nearly all of the problems I noticed with the original—most notably the motion blurring, the resolution, and the lack of head tracking. Now armed with a camera that tracks the movement of your head in space (think Kinect here), the Oculus Rift's experience is now that much more immersive. I can't wait to see what Oculus ends up shipping customers—all I know is that it feels like it's getting awful close.
2. Sony 4K Ultra Short Throw Projector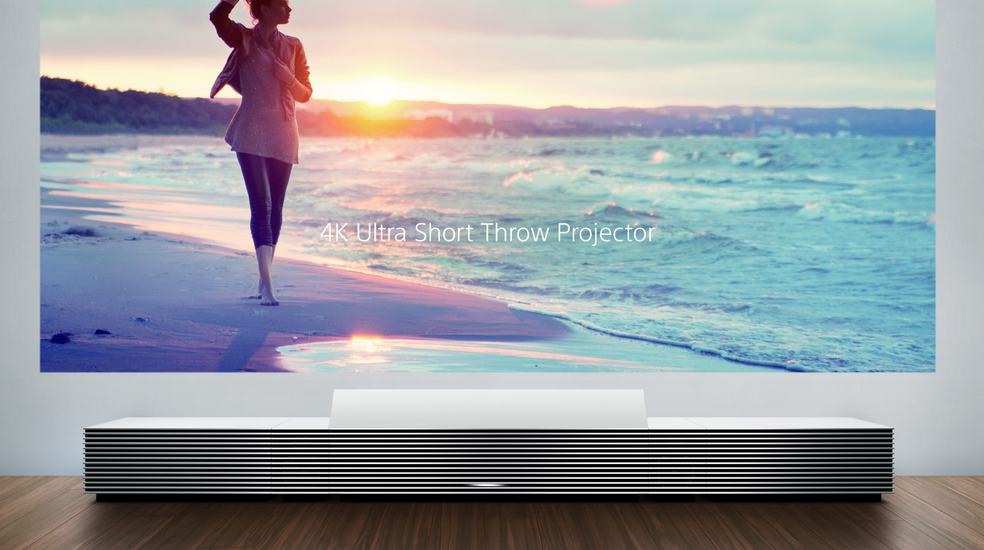 Sony's most peculiar and most exciting announcement this year was the Ultra Short Throw 4k Projector. Due to the surprisingly short distance the projector sits from the wall and the incredibly sharp picture, this 4k projector feels like the future of not only projectors—but TVs as a whole.
1. Pebble Steel Smartwatch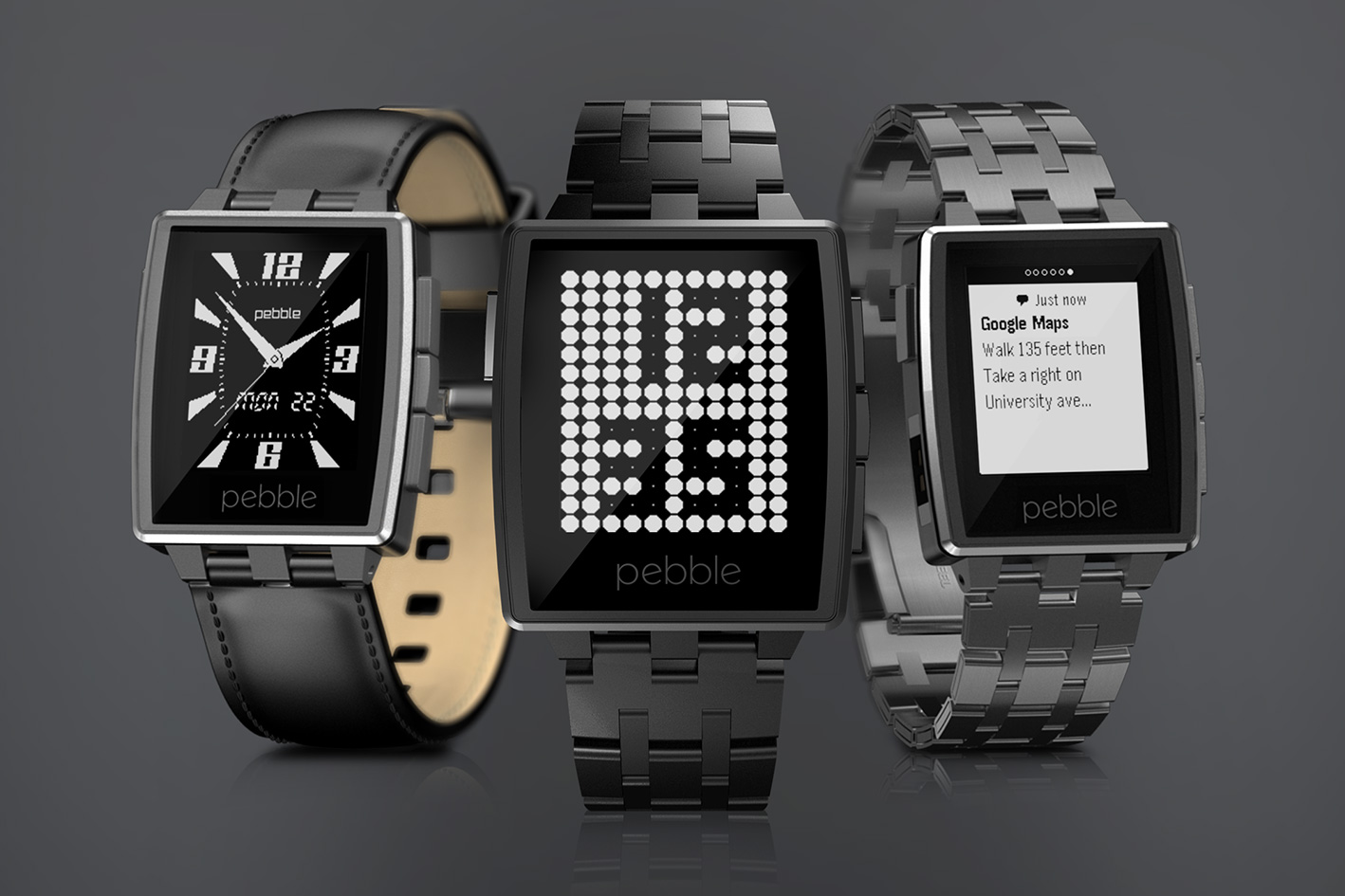 The Pebble Smartwatch made near the top of our list of best mobile gadgets of 2013—and for good reason. It was the first—and perhaps the only—smartwatch that made sense for the average person that doesn't want strangers staring at their wrist while walking down the street. The Steel isn't just a 2014 update to the original model—it is Pebble's next step toward reaching the mainstream market with their device. Both the leather and aluminum straps look and feel fantastic—and while they're no Rolex, the update might be enough for those who don't currently wear a watch every day.